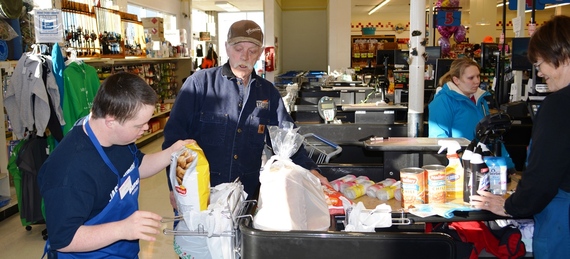 The Americans with Disabilities Act became a law July 26, 1990. This was the most sweeping legislation for evening the playing field for all people with disability in terms of employment. The population has been called "the biggest untapped resource" yet only 19.3% were working in 2019.
Below is some information discussed in the presentation. Just contact 484-425-7587.
Learn 7 strategies for welcoming employees with disabilities in the workplace.

See data that compares places that do/don't have employees with disabilities.

Understand 3 most common concerns about hiring people with disabilities.

Become familiar with benefits of hiring qualified people with disabilities.

Discover where to locate qualified applicants with disabilities.

What are some simple and free reasonable accommodations?


"I worked for many years at a government agency that both served people with disabilities and hired them. Susan's insights are thoughtful, practical, necessary, and welcome." Wendy